The extended producer responsibility (EPR) applies throughout Europe. Depending on the distribution country, various legal obligations and guidelines apply to manufacturers and companies selling products to countries outside Europe as a result of the EPR.
Why we are the
right waste management service partner for you
Zentek's EPR Compliance service takes care of all of your obligations in relation to product responsibility and compliance with the legal requirements. We gladly offer bespoke advice and support to ensure that your company's export activities are legally compliant. You can also trust us to manage your administrative tasks. Thanks to our extensive network within the European recovery and recycling market, we are able to develop tailor-made, efficient packaging disposal solutions for any company. You will also benefit from a dedicated contact partner and transparent communication.
Your advantages

with Zentek
Why we're your top contact.
Legally compliant
waste disposal
Customised
disposal and sorting plans
We help you meet
EU-wide requirements
Are you looking for a
customised waste management plan?

?
Wünschen Sie sich ein

individuelles Entsorgungs­konzept

?
We develop the right solution for your company with you.
Professional waste management


in accordance with the EPR
According to the extended producer responsibility, manufacturers and distributors are responsible for the take-back and professional disposal or reprocessing of their products in the European market. Before you can market your products within the EU, you must register them, appoint authorised representatives, submit volume reports and obtain approvals from the authorities where necessary. The EPR applies to producers of various types of goods, including textiles, clothing, shoes and electrical devices as well as to distributors of packaging.
The
EU Packaging Directive
The EU Packaging Directive entered into force on 31 December 1994. Since then, the EU member states have been required to implement the stipulations of the Directive through national laws. This led to the extended producer responsibility, which requires that companies take responsibility for their products. The European Packaging Directive aims to increase recycling rates, so resources are used in a more sustainable manner within the European area.
Which products

are
subject to the EPR?
The products that fall under the scope of the EPR must be identified with a so-called
EPR number
. This number also has to be provided as proof of conformity when selling the products via digital marketplaces, for example. In Germany, products from the following three categories are subject to the provisions of the EPR:
Electrical and electronic equipment
Disposable and rechargeable batteries
Packaging
To whom do the


EPR obligations apply?
The EPR places obligations on all companies that sell products in the European area. This means that companies selling their products both in Germany and abroad must comply with the provisions in place in the respective locations – which may differ, depending on the country. Suppliers like Zentek thus make it possible to fulfil all legal requirements abroad by working with a single partner.
Cooperation
EPR Compliance

und

weee EUROPE
As partner of the pan-European network 
weee EUROPE
, we guarantee the fulfilment of your legal requirements nationally and offer a
European compliance solution
for waste electronic equipment and batteries. Together, we manage approximately 100,000 collection points across Europe, while our partners collect and recycle over 50% of the annual e-waste and battery collection volume in 30 European Union countries – Norway, Switzerland, and Great Britain included. Thanks to strong partners and attractive conditions, weee EUROPE offers particularly efficient processes that benefit you.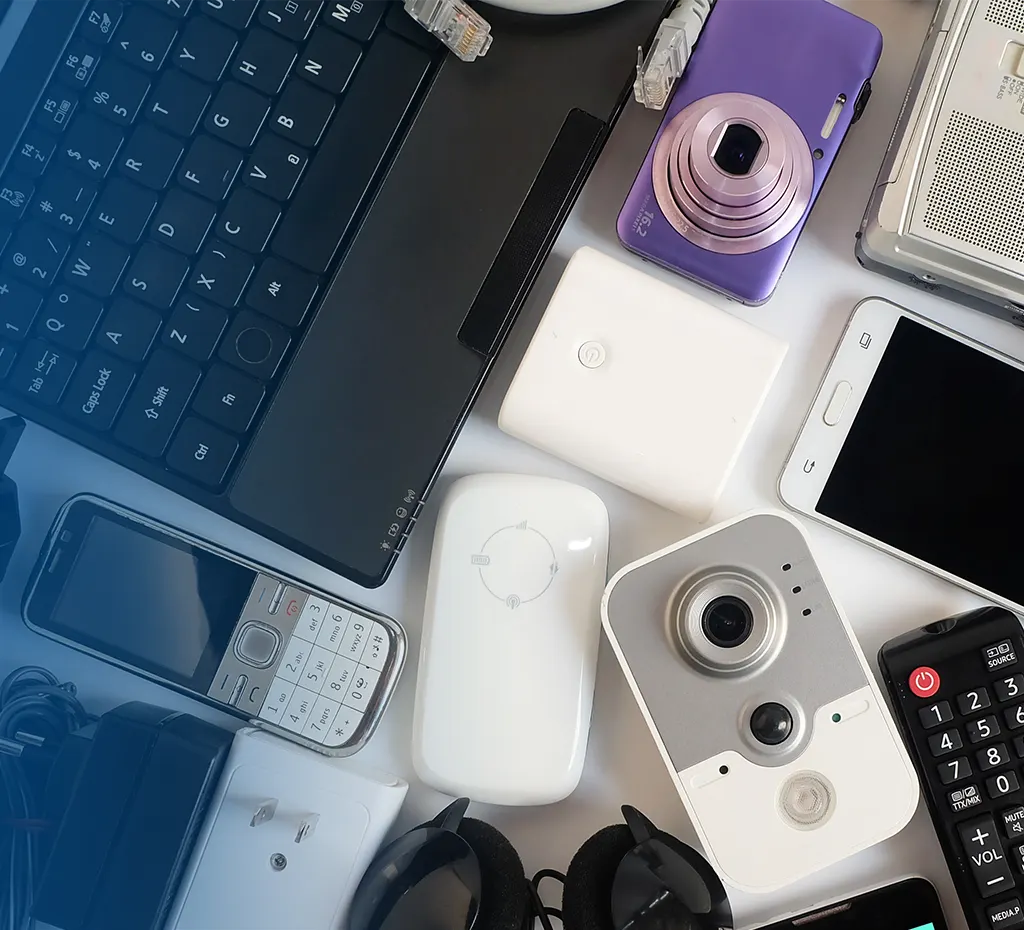 What do I need to do according to the EPR?
Wie muss ich nach EPR vorgehen?
We help you do business in a legally compliant manner within the EU.
When selling products in Germany, manufacturers and distributors fulfil their EPR by registering with the Central Agency Packaging Register and having sales packaging that is subject to the system participation obligation included in a dual system. Because every member state in the EU implements the requirements in their own national laws, it is very challenging for manufacturers and distributors of products to meet all the requirements in their target markets. An EPR compliance partner like Zentek will help you meet your responsibility without having to keep an eye on every law yourself.
Ramona Wolter is your personal contact and would be happy to assist you with specific questions or provide a quote.
You might also be
interested in
Find out about our other service lines.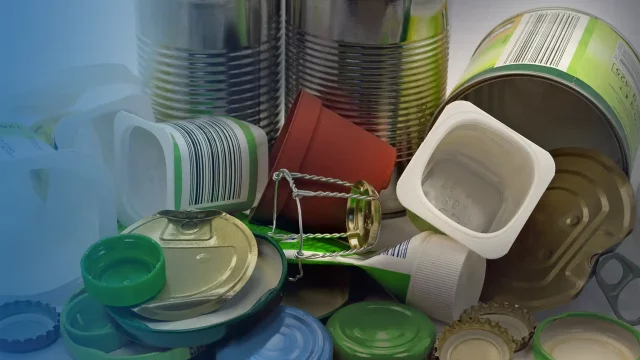 Sie bringen in Deutschland als Hersteller oder Vertreiber mit Ware befüllte Verkaufs- und Umverpackungen in Verkehr, die nach Gebrauch im Haushalt oder ähnlichen Stellen anfallen? Dann gilt es, sich einem dualen System anzuschließen. Diese Verpflichtung (und deren Ausnahmen) regelt das Verpackungsgesetz.
Hersteller, Inverkehrbringer und Importeure von Elektro- und Elektronikgeräten unterliegen verschiedenen Verpflichtungen durch das Elektrogesetz (ElektroG). Dadurch sollen unter anderem die in den Geräten enthaltenen Wertstoffe im Kreislauf erhalten bleiben.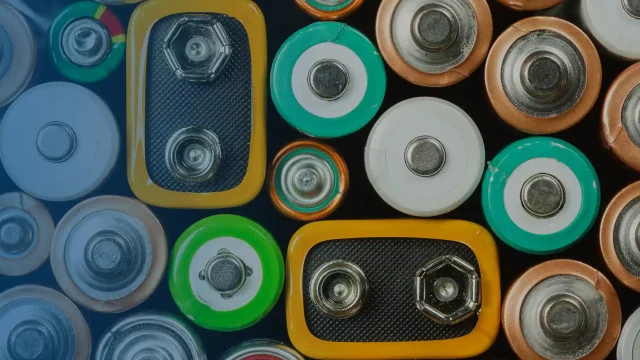 Für Hersteller, Inverkehrbringer und Importeure von Batterien und Akkus gelten verschiedene Verpflichtungen durch das Batteriegesetz (BattG). Wertvolle Stoffe aus Batterien und Akkus sollen durch die gesetzlichen Pflichten recycelt und dem Wertstoffkreislauf wieder zugeführt werden.
Any
questions

?
We're here for you.